Providing you the safest and most
innovative products is our #1 goal.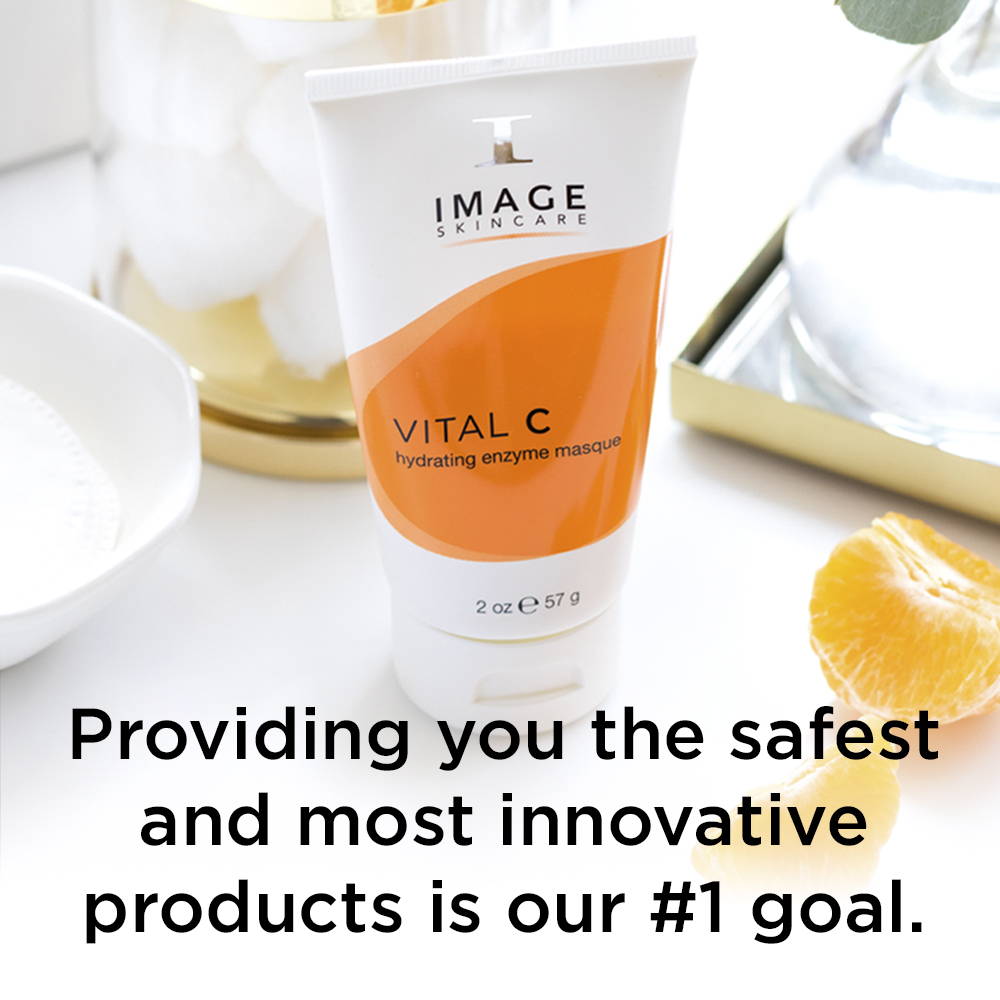 - DIVERSION
Diversion is a practice in which products intended for a particular market (skincare professionals) are diverted to be sold
in another (unauthorized online retailers), usually without the knowledge or permission of the brand owner (IMAGE Skincare)

WHERE IS IT SAFE FOR YOU TO BUY IMAGE SKINCARE PRODUCTS?
Authorized IMAGE Partners: To find an authorized esthetician, dermatologist or plastic surgeon, please visit our store locator -
https://imageskincare.com/pages/store-locator or call us at 800-796-SKIN (7546)
IMAGE Skincare Official Website: https://imageskincare.com/
Online Authorized Retailers:
- Dermstore.com
- Lovelyskin.com
- Heydayskincare.com
- Skintrends.com
- Skinstore.com
- Lookfantastic.com
- Skincarebyalana.com
- Amazon Professional Beauty: https://www.amazon.com/imageskincare  

OTHER ONLINE RETAILERS
We have observed diverted IMAGE Skincare Products on unauthorized retailer and marketplace website. Our team is spending a lot of resources to target unauthorized online resellers and remove IMAGE Skincare products from these websites. The products coming from these websites could be previously opened, tampered with fake, expired and unsafe to use.
IMAGE Skincare does not have any relationship with these websites.


KEEP US INFORMED
We know that unauthorized online resellers are affecting your business and we welcome your help. Should you know anyone who is selling IMAGE Skincare products online, please let us know at customercare@imageskincare.com.
This will help us to fight diversion and make sure your customers are not using potentially unsafe products for their skin.


MORE QUESTIONS?
Our team is here to assist you. Should you need anymore info. Please call us at 800.796.SKIN (7546)